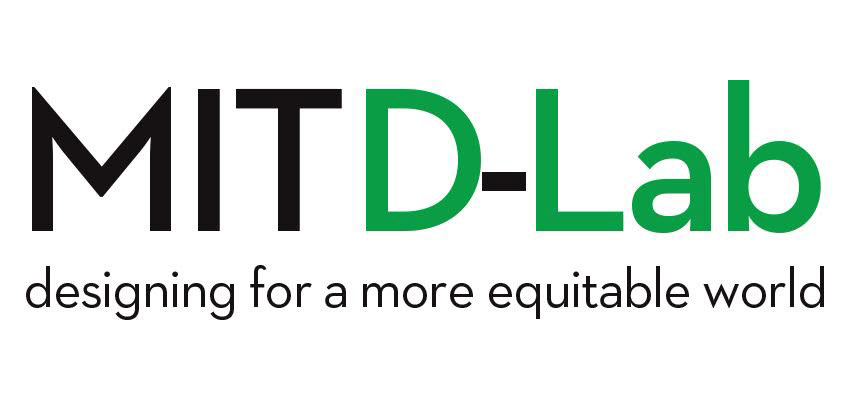 Namaste!
In January, fellow D-Lab staff member Nathan and I will take five students from the D-Lab: Development class to India for four weeks. With less than a month until we leave Boston, we are deep into our preparations. Altogether, 34 Development students will be traveling over MIT's Independent Activities Period, to Brazil, Cambodia, Ghana, Honduras, India and Zambia.
This will be my first year as a trip leader for the D-Lab India team, after leading the D-Lab Tanzania team last year (the same trip I went on as a D-Lab student in 2009). We will begin the trip in Ahmedabad, spending a week with new partner Innovation Center for the Poor (ICP). We were connected to ICP through a D-Lab '10 alum who has been living in India for over a year. The projects at ICP will involve researching the needs of urban workers such as fish sellers, waste pickers and coolies, and working to design solutions to the problems they face. We will also share some of the work that D-Lab is doing with creative capacity building, as we learn more about ICP's innovation process. 
After the week in Ahmedabad, our team will fly to Delhi and travel by train, car and auto-rickshaw for 1.5 days to reach Avani, in the Central Himalayan region in Uttarakhand. D-Lab has been working with Avani for over four years, and several people from Avani have attended the International Development Design Summit over the years. Because of the long partnership, we have several established projects that this year's students were able to jump into. Bus will be working on hands-on educational activities for young children (with help from Josh, pre-IAP); Elliot is testing a new solar dehydrator design for drying textiles; Michelle is planning medical workshops in the community; Viral is exploring mechanizing charcoal production from the byproducts of Avani's pine needle gasifier; and Kristin is looking at local crayon production using natural dyes and waxes. Nathan and I are planning to research needs and existing practices around clothes washing, inspired by a recent TED talk.
Since our formation in late October, the India team has focused on doing – building solar dryer prototypes, testing curriculum, making crayons and charcoal briquettes, brainstorming ideas, cooking Indian food (which will come in handy at tomorrow's D-Lab Food Fest, when each team cooks dishes from their country), and learning Hindi phrases. The end of the semester is close, but there is still more that we would like to try before leaving, and we plan to keep working hard until we fly out. The more prepared we are, the more we can accomplish in India!
Stay tuned on the blog and D-Lab Digest for more trip updates…