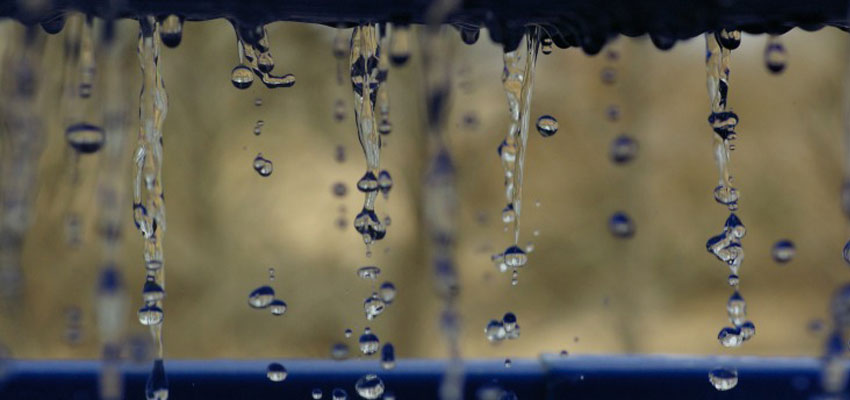 THE PROGRAM
The Innovator-in-Residence program is an opportunity at MIT supported by MIT D-Lab and the MIT Water Club. An innovator from D-Lab's global network will be selected to visit the MIT campus for two weeks to engage in knowledge exchange with MIT students and staff, use D-Lab's workshop and resources to work on a personal project, and participate in the MIT Water Summit. The selected fellow will receive a round-trip ticket to MIT, accommodation, a materials allowance, and per diem.
CRITERIA
An applicant to the MIT Water Innovator-in-Residence program should meet the following requirements:
Have attended an International Development Design Summit or Creative Capacity Buildingworkshop
Be working on a project related to water in the developing world, including agriculture, treatment/filtration technology, or sanitation and hygiene
Be available to come to MIT's campus in Cambridge, Massachusetts for two weeks in late October to early November 2017, coinciding with the MIT Water Summit on November 6-7, 2017
Be willing to interact with MIT students through classes, lectures, and/or trainings
APPLY
Please answer the following questions and send via email (mit-water-res@mit.edu) by August 11, 2017.
What is your name?
Where are you from? Where do you currently live?
Please briefly describe your work and any organizations you currently work or volunteer with and how they are linked to the theme of water.
List any International Development Design Summit(s) or Creative Capicity Building training(s) you have attended (include location and year).
List skills you have that you would bring to the MIT innovation ecosystem and its students during your time here.
As an Innovator-in-Residence, we would ask you to interact with MIT students. Please briefly describe one activity, lecture, or workshop you would be interested in providing to our students.
Please tell us what you would most like to work on during your time at MIT and D-Lab. Describe the project you would like to develop, the stage it is currently in, and what resources you would need for your work to be successful. (You do not need to submit a detailed budget.)
What would this residency mean to you? How would it benefit you after you went back home?
Are you able to commit to traveling to MIT for two weeks in late October to early November, and attend the MIT Water Summit on November 6-7?
Please tell us about any special accommodations you would need during your time as an Innovator-in-Residence.
Read more about past D-Lab visiting innovators and designers!
Questions? Contact Libby Hsu or Jona Repishti at MIT D-Lab!