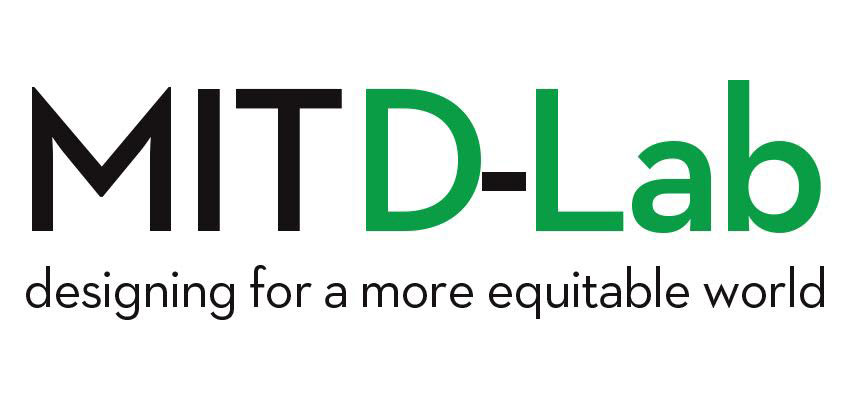 When your customer is the government of a developing nation, you spend a lot of time waiting. Hence, you must learn how to wait productively. We learned to deal with drinking many cups of tea, to bring a USB modem, and backup batteries with us everywhere, to be patient and understanding during times of political turmoil, and to not only make plan b –but plans b through z.
Investors, advisors, and people in general become concerned — and with reason –when they hear that governments are our target customers. There is a lot of bureaucracy to wade through, political instability to worry about, and a whole set of problems from buyers who have such concentrated purchasing power. But, these are not dead-ends; there are precedents for national procurement of medical devices which indicate that these obstacles can be overcome. Most important, only the government can facilitate full access to the extensive network of health-posts that need our OttoClaves the most. 
We worked on building a relationship with the Ministry of Health in Nepal early on when we conducted field-testing with our first prototype in June 2011. We continued to build these relationships by reconfirming interest, showing our persistence, soliciting commitment when we went back with our second, third, fourth iterations of the product since then. Government officials who have been working with us from the beginning have seen the full transition of OttoClave from a student project to a serious product offering from an established business, and these people have become our in-house champions who advocate for our work within the government.
The experience we have had in working with the Ministry of Health in Nepal thus far makes us feel pretty good about our decision to pursue this strategy. In fact, as I was writing this post, we received word from Nepal that the National Health Research Council's ethical review board has approved our research on measuring effect of OttoClave use on improving patient health outcomes. It took us six months to get this approval and we are excited to move forward.