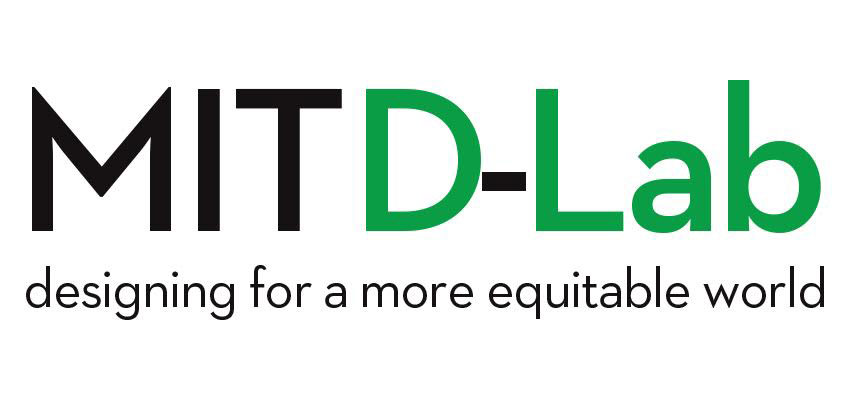 PotaVida is a social venture developing Solar Water Purifiers to provide clean drinking water at the point-of-use. We started with a Solar Disinfection (or SODIS) Monitor to enable users to trust in the SODIS process of killing pathogens in their water using ultraviolet rays from the sun and plastic bottles. Over the last year, we have found that integrating the monitor into a polyethylene bag will enable users with limited access to plastic bottles to purify their water as well.
In April, we brought our Solar Water Purifier prototypes, now in their third design iteration, to Zambia where we worked with our partner, World Vision Zambia, to get feedback from within the organization, from communities of potential end-users, and from the local government.
On a visit to the village of Bimbe (about 40km northwest of Lusaka) with our World Vision partners we visited the community's water sources and heard about their day-to-day activities around drinking water. Bimbe has two main water sources that are used – an unprotected well and a stream that runs by numerous fields.
Because of World Vision's previous WASH campaigns, community members 
in Bimbe are acutely aware of the dangers of unsafe water. They consistently disinfect their water via chlorine or boiling. However, free chlorine promotion campaigns run by the government occur only in the rainy season and chlorine is not available for the six-month dry season. This means that during the rest of the year, women must search out firewood and boil their drinking water at night so that it can cool and be drinkable the next day. A point-of-use water disinfection mechanism, like the Solar Water Purifiers, would be an ideal dry season complement to chlorine disinfection. Community members were very excited about the idea of a solar disinfection purifier that would provide them with clean water in the dry season when 
chlorine is not easily available, and, they indicated the were willing to wait the six hours required for purification as they are already accustomed to boiling water and allowing it to cool overnight.
It was a great exchange with many questions on both sides. We got lots of feedback on the purifiers in their current state and what the community members would like to have in future versions: they would like to have 5 or 10 liter purifiers instead of two liter ones, different on/off switches, a screw top opening rather than the zipper top, and red/green instead of yellow/green indicator lights to name a few.
We learned more about World Vision as well. They are interested in implementing the purifiers in multiple contexts - long-term usage in rural and peri-urban settings, as well as for disaster relief and risk mitigation. We also learned that the only regulatory approval needed for World Vision's distribution of the purifiers in-country is approval from the host government's (Zambia) Department of Water Affairs confirming quality following the purification.
These, along with many other insights are important findings as we continue to develop our scale-up strategy!