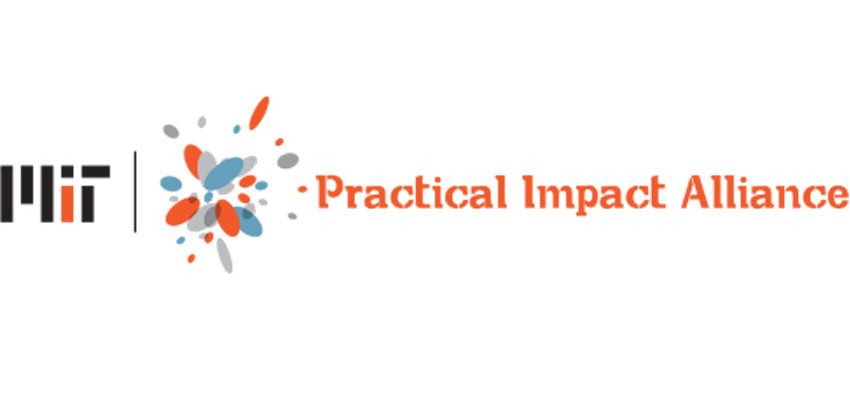 The Practical Impact Alliance (PIA) will be running its first annual Co-Design Summit this fall, from September 27-October 3 in Kumasi and New Longoro, Ghana.
Adapted from the International Development Design Summit (IDDS) curriculum, the field-based Summits leverage D-Lab's noted expertise in collaborative design, giving participants the opportunity to practice co-design and participatory research alongside members of local communities.
The five day curriculum provides an exploration of the design cycle, including needs identification, sketch modeling, prototyping, and opportunities for community engagement. PIA members will be placed on project teams with community members and IDDS alumni from the area. Projects can range from engineering a new, low-cost agricultural tool to designing a livelihood-enhancing local business to improving access to safe water.
The summits also provide a valuable opportunity for face-time and networking among PIA Working Groups and with invited experts and practitioners from the local market.
For information contact Elisha Clark.
--------------------------------------------------
Based at the Massachusetts Institute of Technology, the Practical Impact Alliance (PIA) harvests the collective power of its members to increase, accelerate, and sustain market-driven solutions to global poverty. The founding members include corporations Ajinomoto, Danone, Greif, Johnson and Johnson, Mars, Philips, and Unilever; foundations including the Grameen Foundation and the Melton Foundation; international nongovernmental organizations Community Enterprise Solutions and World Vision International; and social enterprises Greenlight Planet and Living Goods.