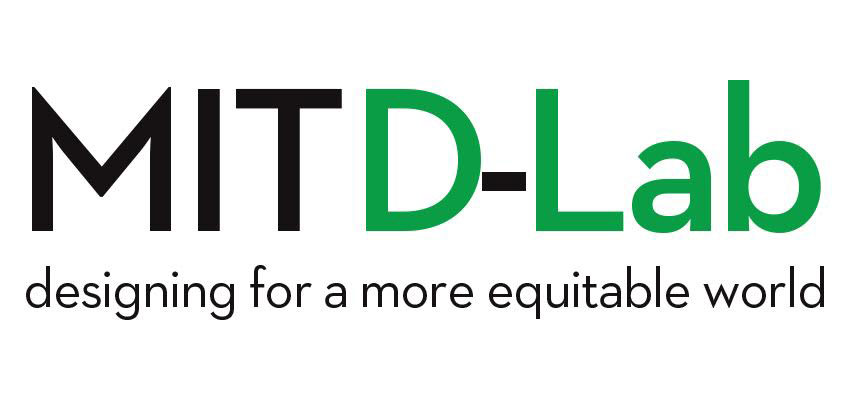 Last month, D-Lab played host to 40 middle schoolers over two days as part of the Summer Engineering Adventure at MIT and Maritime Gloucester. In the two-week program - organized by our colleagues at the Edgerton Center, Jessica Garrett and Amy Fitzgerald - rising 6th, 7th and 8th gradrs spent one week in hands-on programs at MIT exploring high-speed video and multi-flash strobe photography, programming their own video game, building small electric vehicles, and more. In the alternate week, students at Maritime Gloucester built underwater ROVs (Remotely Operated Vehicles). The theme for their days at D-Lab was "Engineering Solutions for the Developing World."
The students were the first to take advantage of D-Lab's newly-furnished classroom, and were able to see a host of D-Lab projects (both old and on-going) as they explored D-Lab's new space – parts of which were still in a state of post-move chaos at the time.
Luckily, our workshops weren't entirely empty mid-summer. The Gloucester groups were able to chat with some current D-Lab students, some recent alumni, and a couple staff members about some of the projects going on in the workshop, such as a Multi-Crop Thresher and an experiment in making charcoal briquettes out of discarded fabric from a Haitian textile factory. However, it was some of D-Lab's classic interactive demonstrations - pedal-powered technologies such as the grain mill and BiciLavadora – which generated the most excitement.
In the classroom, the day started off with a rundown of what it is like to live in the developing world, and a discussion of some of the unique challenges – such as lack of electricity or access to safe water – that students growing up in a place like Massachusetts might not expect. D-Lab staff members Elisha, Benji and Becca shared about what it was like to live and work in areas such as Latin America, Africa and India.
We were lucky enough to be joined by Harpswell Foundation alumna Menghun Kaing, who spent her summer completing an internship at D-Lab. Menghun shared stories and pictures from her experiences growing up and going to school in rural Cambodia.  Discussions of what it was like to go to school without electricity framed our main activity of the day – working with the students in small groups to create a battery which worked off of aluminum cans, copper wire, charcoal and salt water. By the end of each day, all of the students had a handle on circuits and how batteries work, and were successful in lighting up an LED or buzzer!
The remainder of the day was spent learning about D-Lab's approach to design.  Benji and Menghun introduced the Design Cycle by leading the students in the Maize Raise activity. Elisha and Becca looked at the evolution of the corn sheller to illustrate that a technology doesn't have to be complex to be impactful. Students learned that especially in regards to the developing world, more often than not simpler designs were better designs.
All in all, the days were a great success. The days gave D-Lab a good opportunity to try out and iterate on a few different activities for our developing outreach curriculum, and even more importantly, the kids had a good time!