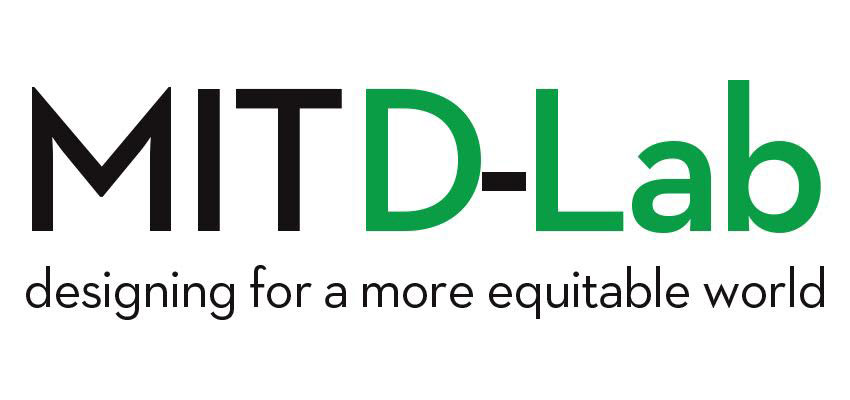 Nse Umoh, trip leader for the D-Lab Rwanda team reports from their first days in Kigali, and their subsequent stay in Butare. Get a glimpse of what the trip is like from the following vivid description:
We arrived in Kigali on Thursday night and while unable to see much of the city on the drive from the airport we were awestruck by the city's beauty the following morning. On our first full day on the ground we met with a representative from the Rwandan Department of Energy who is working on a project to turn peat into fuel. We also gained critical insight into Rwanda's unique history by visiting the extremely well done though sobering genocide memorial museum. In our next few days in Kigali we came to understand why Rwanda is called the land of a 1000 hills as we hiked all over the city in search of carbon zinc batteries, pvc tubes, electronic components and much more. In between searching for materials, we practiced our chlorine generation demo and met with an organization that we hope will provide support to entrepreneurs who are interested in taking some of D-Labs technologies to market. Finally, before leaving Kigali, we meet with the vice-coordinator of the Rwanda Village Concept Project, the student group at NUR that we are working with, to develop a schedule for our time in Butare and Save Village. Our 2 hour drive south to Butare was a fast and hilly journey through the beautiful Rwandan countryside. While we'll miss the excitement of Kigali, we are glad to be in the peaceful and lush setting of Butare.

A few of our favorite things about Butare... so far.

The note too cold but not too hot weather.
John de Dieu's cooking at the Benebikira sisters' compound.
The amazing skill and strength of the metal workers at the Ubumwe Cooperative (who cut and carried our oil drum used for making charcoal for about a mile.)
The fruit…bananas, passion fruit and ibinyomoro.
The effort people are making to immerse us in Rwandan culture.
The star-filled sky and the quietness of the nights.
The singing of the nuns we are staying with.
The clean Electrogaz water and consistent electricity system that undermines many of our pre-conceived notions about rural Africa.
The team bonding, inside jokes and card games at night.
Struggling to speak in Kinyarwanda and French.
Our awesome translator and co-trip leader – Faith.
Being so excited to pick banana leaves at the Benebikira Sisters' farm that we ended up spending more time cleaning our clay covered shoes than actually getting the banana leaves.