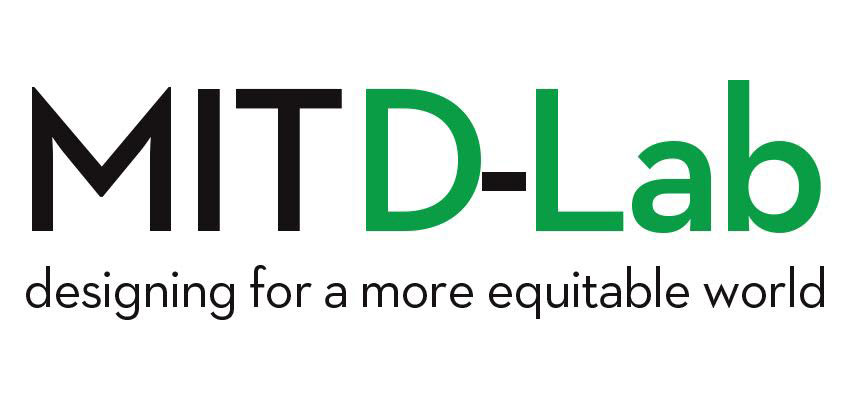 D-Lab's fledgling youth outreach program has trialed a number of initiatives this past year, and is now processing the lessons learned to gear up for the 2013-2014 academic year. We have been taking full advantage of the summer to undergo a strategic planning process, which has been helping us improve our activities with K-12 level youth and teachers.
The new D-Lab: Education class was piloted last semester with 19 students and a few listeners, exploring educational challenges in the international development context. Six student teams worked on projects with international community partners, while practicing curriculum development and teaching with Massachusetts schools and educational organizations. This summer, the class projects are being followed up through various mechanisms:
The team working with Luz del Futuro in Nicaragua was awarded a Legatum seed grant and iHouse funding and returned from a trip running educational activities with the women leaders of the waste picking cooperative and their children in Bluefields
Jonathan from the team working with AISE in Tanzania is on a summer PSC fellowship, working with Bernard Kiwia to document and support the educational activities he has been running with youth in Arusha
Janet from the team working on the Lenana Project in Kenya also received PSC funding and is working on the ground with teachers to pilot a summer program full of hands-on STEM activities in Nairobi
The teams working with the Kasiisi Project in Uganda and schools in New Longoro, Ghana have passed on their hands-on learning materials to people who are doing fieldwork there now, including a few Massachusetts teachers who worked with the class and mentored team projects leading up to their summer trip
The team working with the Avani school in India is currently planning on how they can continue their project work in the upcoming fall semeter and IAP. This team's Boston-area partner, the Advent School, has been working with D-Lab this summer to engage students in learning about the creative design process and the world around us.
In addition to the class, D-Lab has also hosted 2 education-focused UROPs this past year to create educational resources around biodigesters and technologies to improve water quality with ASAPROSAR's Barefoot Angels in El Salvador and the Kasiisi Project in Uganda. We received valuable feedback on the class and UROP positions, and are now improving the project identification process and overall structure to enable us to work with more students interested in international education from MIT, Harvard and Wellesley next year.
Staff and students have also been continuing to host youth visitors to D-Lab throughout the academic year and summer, from groups including Science Club for Girls, several public and private schools in the greater Boston area, Girl Scouts, Upward Bound, and the MIT Office of Engineering Outreach Programs. A former D-Lab: Education student has returned to work with us on the next iteration of hands-on workshop offerings, which will be starting up again in fall. Please keep an eye out for online sign-ups!