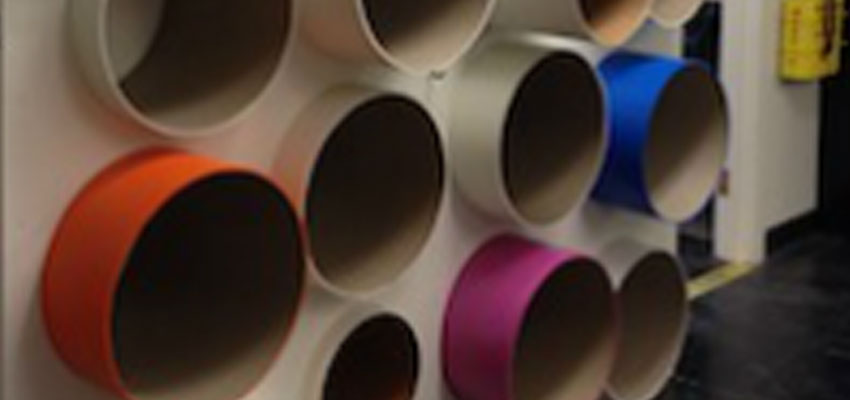 The D-Lab workshop on the third floor of N51 MIT building is a dynamic space, where D-Lab students prototype their class projects, where UROPs build their contraptions to advance ongoing research in areas of agriculture or energy, and where primary school children get exposed to innovative technologies that improve poor people's lives.
Lots of shop users create a need for lots of personal storage space
The workshop sees consistent traffic of students who roll up their sleeves to tinker and build technology. And these workshop users bring along their backpacks, notebooks, jackets and whatnot that need to be stored conveniently and safely.Since we set up the workshop, we have had the need for some storage capability to put personal belongings away while people work on their projects.
Embracing innovation 
Instead of following the standard route of procuring ready-made storage furniture, we decided to embrace innovation, and make good use of the fabrication tools that we had lying around, and make something that would inspire others to join the creative process in a playful, yet functional manner.
Tubulor Shelves Instructable
After some Internet wandering, the initial inspiration was found in the following Instructable for Tubular Shelves, which in turn can be tracked down to some high-end furniture design of FlexiTube shelving system. Drawing inspiration from nature (in mimicking honeycombs) put a different spin on the design, with an element of randomness in the placement and length of each of the tubes.
Credit where due
The initial design was by Victor Grau Serrat, and was first prototyped in CAD software by Dennis Nagle, and later cut using a ShopBot (low-cost CNC router, where CNC stands for Computer Numeric Control) that we had access through the International Design Center down the hall (thanks to Charles Guan for the technical support provided).
Fabrication, painting and assembly were done by Jack Whipple and Victor Grau Serrat.