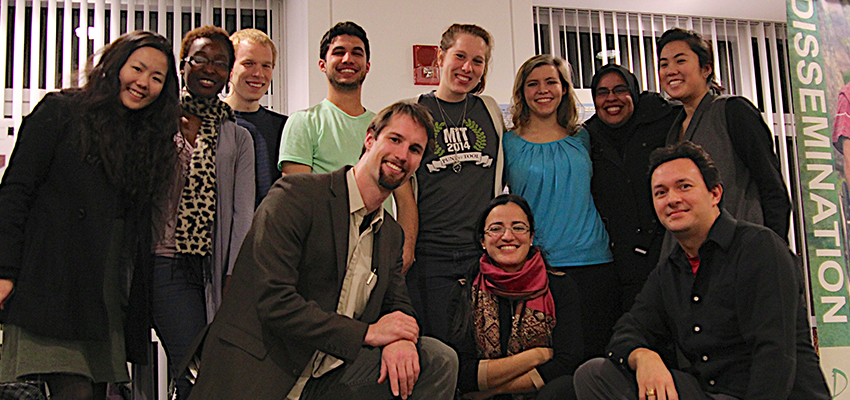 D-Lab Scale-Ups supported the development and execution of a new MIT course entitled D-Lab: Design for Scale taught by Harald Quintus-Bosz (chief technology officer, Cooper-Perkins), Kate Bergeron (senior director, Macintosh Product Design) and Eric Reynolds (D-Lab Scale-Ups fellowship coordinator) in fall 2013. 
Twelve students worked on three design projects, each connected to a social venture in the Scale-Ups fellowship program: 1) improving manufacturability and performance of the Wecyclers waste collection cart in Lagos, Nigeria, 2) improving manufacturability and reducing cost of the Zimba chlorine dispenser in West Bengal, and 3) reducing cost and improving usability of the PortaTherm typhoid diagnostic in rural Nepal. All three social ventures were delighted with the students work and hope to implement many of their ideas.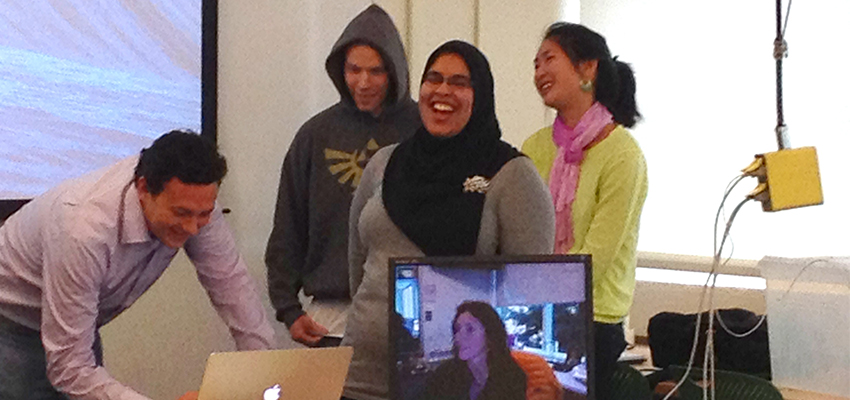 The course covered topics ranging from value chain analysis to design for injection molding to failure mode and effects analysis, all in the context of developing economies. Every student team made significant design breakthroughs, and, being a new course, the students, project sponsors and teaching team all learned a great deal.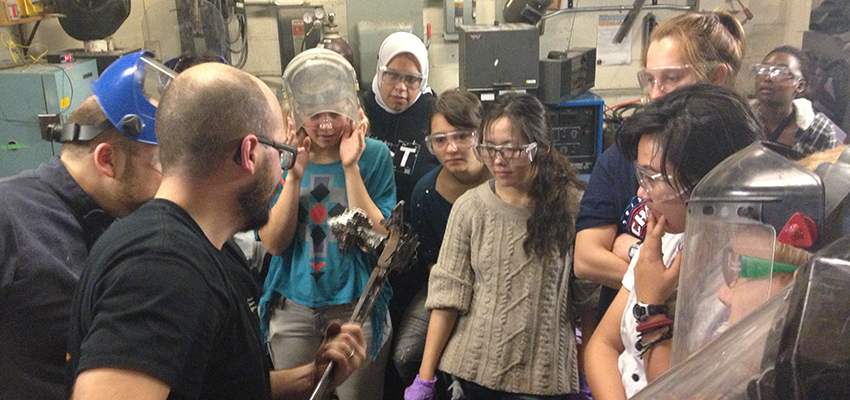 Some themes that emerged included the importance of product quality or perceived product quality — poor people do not want poor quality products. Also, affordability is not synonymous with low cost — innovative financing or business models can make relatively high-cost products accessible for very poor end customers. Finally, aspects such as marketing, reliable distribution channels, and after-market service can play a major role in successfully scaling a product or service in a developing economy.  
This course will be offered again in the fall of 2014.