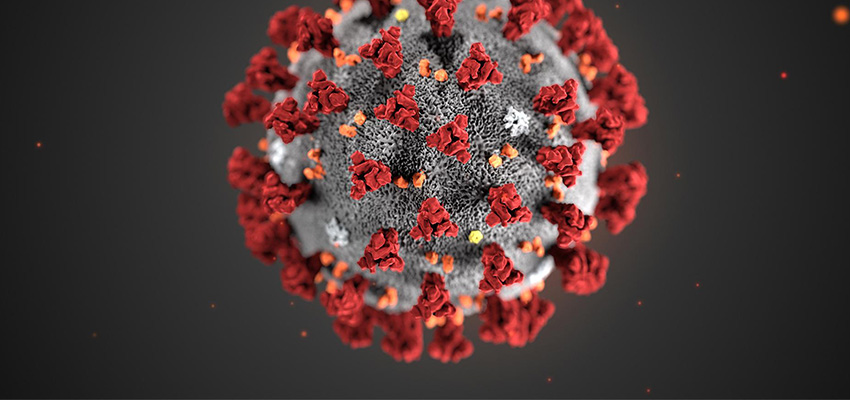 MIT D-Lab
As many of you know, MIT has declared a ban on international travel, has asked students to move off campus by Tuesday, is moving to online classes following spring break, and has placed restrictions on gatherings and campus visitors. Read more.
This is heartbreaking for all of us at D-Lab who teach, who learn, who research, who make things, and collaborate on projects with people and organizations around the world.
First and foremost, D-Lab is working to support students in the daunting and emotional task of leaving campus, of having their lives and studies upended, of dealing with academic and often financial uncertainty. Our staff, faculty, and instructors are hard at work coming up with practical and creative ways to keep all seven spring D-Lab classes moving forward.
At the same time, our research team and innovation practice program staff are seeking innovative ways to deliver virtual programs to community partners and collaborating organizations.
Stay tuned as we assemble some of the best resources from MIT D-Lab to get through life online in multiple time zones, while we cooperate with efforts to "flatten the curve" of the COVID-19 pandemic.
Students: Need advice? Logistical help? Cup of tea? An elbow-bump? Please stop by D-Lab. Wider D-Lab community: Reach out to us with concerns and ideas and stay healthy!
All the best from all of us at MIT D-Lab