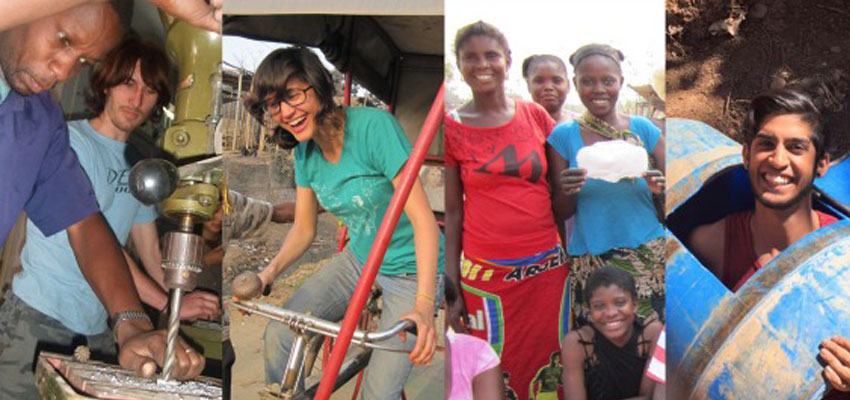 D-Lab is turning 15! And we're celebrating our academic, research, and global programs with a full-day symposium and a fun-filled community day!
D-Lab 15th Anniversary Symposium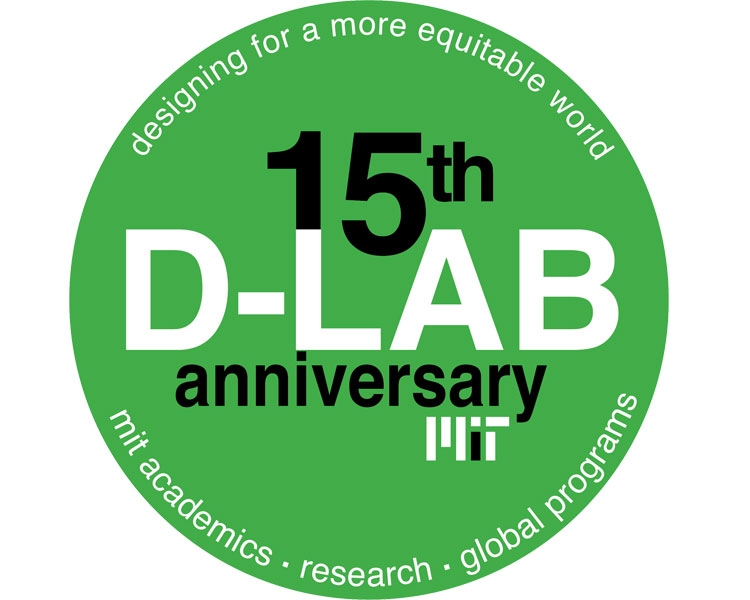 Friday, Oct. 20, 10 am-7 pm
Little Kresge Theater, MIT
Keynote by D-Lab Founding Director Amy Smith
Introduction by MIT Vice Chancelor Ian Waitz
Talks by students, alumni, researchers, & community partners
Panel discussions
Product and technology showcase
Lunch and reception following keynote
D-Lab Community Day
Saturday, Oct. 21, 12 pm-4 pm
Kresge Barbecue Pits & D-Lab MIT N51 3rd floor
D-Lab Charcoal burn
D-Lab "Olympics"
Picnic
D-Lab Tour
Hands-on activities!
Celebrate some of these amazing programs with us:
- D-Lab Academics: 24 MIT courses developed.
- D-Lab Alumni: Over 1,800 alumni of D-Lab courses!
- D-Lab Scale-Ups Fellowship: 33 social entrerpeneur fellows funded working on four continents.
- D-Lab Research: Six research groups including Biomass Fuels and Cookstoves, Off-Grid Energy, Mobile Technology, Local Innovation, Agriculture & Water, and Mobility.
- International Development Design Summits: 22 summits, nearly 900 innovators from more than 60 countries, who have produced more than 100 innovations!
- International Innovation Centers: 20 affiliated innovation centers in Africa, Asia, and Latin America.
- International Development Innovation Network: A five-year program supporting international summits and innovators alike.
- Humanitarian Innovation: Training refugees in design and bringing refugees, internally displace people, engineers, and designers together for co-creation.
- Practical Impact Alliance: A unique kind of industry consortium - world-leading organizations teamed up to develop and scale technology and business solutions to global poverty.
- Creative Capacity Building: The methodology at the core of D-Lab's approach to international development at MIT and in the field.