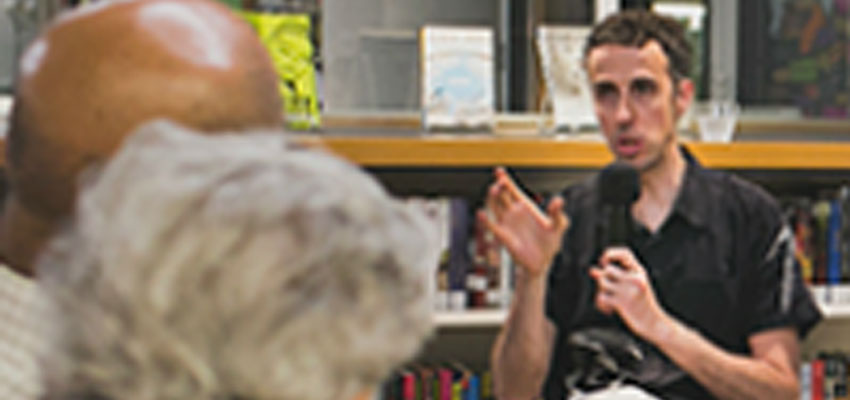 On Monday, May 11th, D-Lab co-director Victor Grau Serrat and development officer Peggy Eysenbach traveled to New York City to present at an MIT Connection event for New York City-area MIT alumni.
This was the second event in The MIT Connection series developed for MIT alumni 11 to 24 years past graduation as a way to stay connected to MIT by attending MIT volunteer led events, sharing ideas for future activities, and giving back to support MIT's mission.
The D-Lab presentation centered on Creative Capacity Building and D-Lab's participatory approach to building innovation capabilities in local communities. The presentation was followed by a panel of D-Lab alumnae including Tiffany Guo, Caroline Hane-Weijman, and Tina Leimbach (formerly Tina Ro), moderated by Victor. Panelists reflected on their D-Lab trips and experiences followed by a lively question and answer session! See Three D-Lab Alumnae, Four Questions to read their reflections on their D-Lab experience.
Following the panel discussion, guesst had the opportunity to interact with some of the tools that have been created at D-Lab to tackle the global poverty challenge and to support current Institute initiatives that are redefining technological solutions for people living at the base of the economic pyramid.