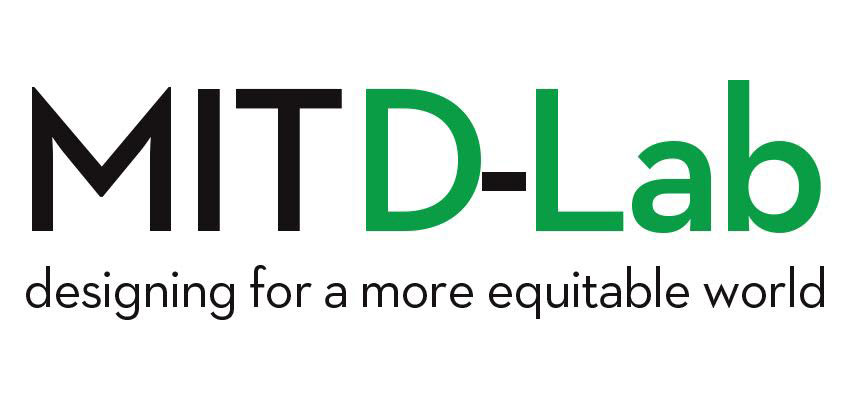 The Future of Science & Technology in International Development
May 13, 2013, 5:30-8 PM
MIT Building 34-101 or Live Stream
Dr. Alex Dehgan, Science and Technology Adviser to the Administrator and Director at the United States Agency for International Development(USAID), will speak on "The Future of Science & Technology in International Development" with an introduction by MIT Chancellor Eric Grimson.
The address will be followed by a faculty panel featuring Amos Winter, Amy Smith, Bish Sanyal, Olivier de Weck, Benjamin Linder, Richard Larson and Oscar Mur-Miranda. A discussion and a question and answer session with a Twitter wall streaming comments and questions with the hashtag #DEGHANMIT.
The event is sponsored by the Comprehensive Inititiative on Technology Evaluation (CITE) and the International Development Innovators Network (IDIN). CITE and IDIN are the MIT iniitiatives of USAID's Higher Education Solution Network (HESN). 
Dr. Dehgan will discuss the potential for science and technology to address many of international development's greatest challenges, and how HESN and 
MIT have the opportunity to be at the forefront of that movement. 
About Dr. Alex Dehgan
As USAID's chief scientist, Dehgan is the key focal point for implementing the Administrator's vision to ensure that USAID is the global leader on employing science, technology and creativity to help solve development challenges.
Prior to coming to USAID, Dehgan worked at the Department of State, most recently as a senior scientist and policy adviser to the Secretary of State's science adviser to the. Dehgan was also a senior adviser to the special adviser for the Gulf and South West Asia, where he developed a science diplomacy engagement strategy with Iran, advised on internal political dynamics, and served as the liaison to the Office of the Special Representative to the President for Afghanistan and Pakistan.
Dehgan was the founding Afghanistan country director for the Wildlife Conservation Society's  Afghanistan Biodiversity Conservation Program. During his tenure there, Dehgan led the first comprehensive biological surveys of the country in 30 years, wrote many of Afghanistan's biodiversity conservation legislation and policies, and assisted in the development of Afghanistan's national park system.
Dehgan holds a Ph.D. and M.Sc. from The University of Chicago's Committee on Evolutionary Biology, a J.D. from the University of California, Hastings College of the Law, and B.S. in Zoology and Political Science from Duke University. He was chosen as an "Icon of Science" by Seed Magazine in 2005 and received the World Technology Award for Policy in 2011.
Contact: Nai Kalema (Nai@mit.edu) 
Top photo: Courtesy USAID
Bottom two photos: Nathan Cooke