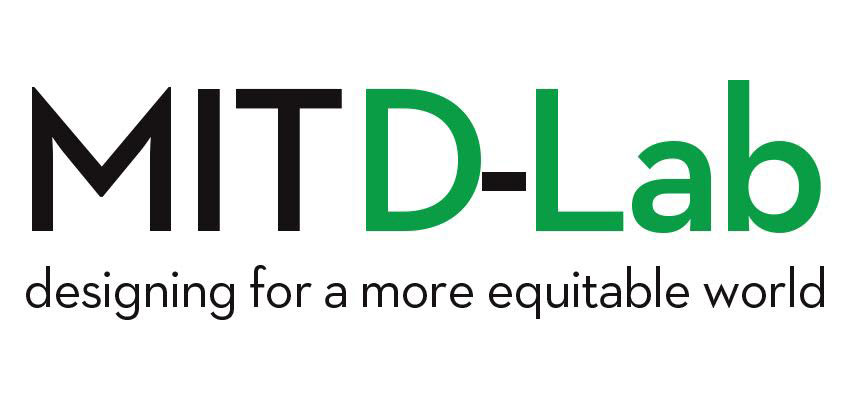 Elliot Avila (MechE '14) writes about his return to India over the summer to continue work with Avani
Over the summer of 2012, a team of current and former D-lab students – Nathan Landman (Bio Engineering '15), Kristin Kagetsu (MechE '12), and myself – travelled together to work with Avani Kumaon in the mountainous regions of northern India. Avani works to promote sustainable farm and artisan-based livelihood opportunities in the remote reaches of the Himalayas and has been a partner of D-lab for several years, sending staff members to IDDS and collaborating with teams of students on various projects. Kristin and I had both visited Avani over IAP 2012 as part of the India team from D-Lab: Development. With the support of D-lab, the UROP office, and the International Development Initiative at MIT, we were able to travel back with the hopes of making progress on the projects that we had started over the course of the year.
The trip was quite the experience for each of us. We ate great food, met amazing people and experienced their unique culture, and made satisfying headway on our projects. I had the opportunity to redesign a dryer that I had worked on over IAP and we used it to make the sun-dried tomatoes that topped the very first Avani pizza! And we all got a chance to dance, sing songs, and tell stories at Avani's new montessori school. Trust me when I say that it was harder than it sounds, but also extremely rewarding and fun.
Our biggest project though was our continuing work with Avani to develop a new product – artisanal, natural-dye crayons. The crayons are made with beeswax and natural pigments derived from various plants that are found naturally in the hills surrounding Avani, and work on the crayons had continued beyond IAP to become a D-Lab: Design project in Spring 2012. We spent our time perfecting the recipes to create vibrant, smooth colors and figuring out an environmentally friendly manufacturing process to mass-produce the crayons. In Boston, we've attended workshops to develop a business strategy and are continuing to work with Avani, and other former D-lab students, to try and bring the product to the marketplace. We're in the process of talking to retailers, so don't be surprised if you see stores selling Avani-made crayons in the upcoming year!
Click here for more information on how the International Development Initiative supports ID at MIT
Click here to view a short documentary (2007) on the work of Avani in northern India