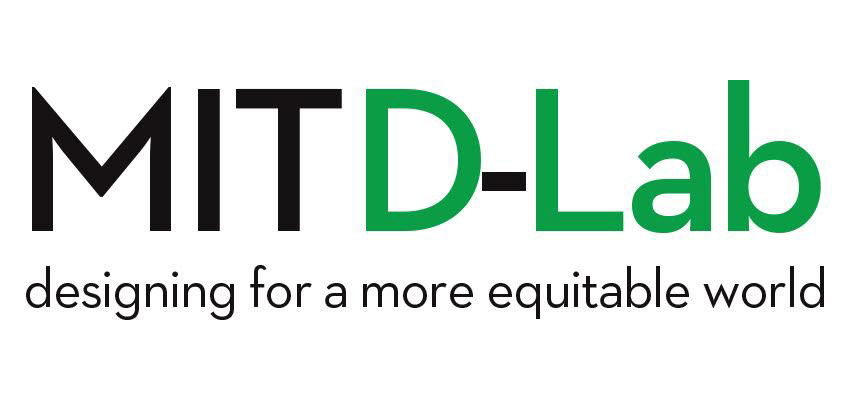 Menghun Kaing is an alumna of the Harpswell Foundation in Cambodia, who joined D-Lab for a short summer internship after completing a year studying at Bard College in New York. While here, Menghun helped a lot with D-Lab's educational outreach efforts, along with various other projects. Upon her return to Cambodia, she will be working as a journalist for a daily newspaper, while continuing to implement her own plan for a social enterprise: bringing books to children in rural communities via a mobile library. Here, she shares some thoughts on her summer experience with D-Lab.
On the very first day I stepped in D-Lab, I thought to myself, "what do people here do with all of the junk--pieces of bicycles, dried corn, metal and stuff all over the place". I first thought that I did not know what I could do at the D-Lab. But then, things worked out quite well. I have learned a lot about the D-Lab in the past six weeks.
When people think of MIT, the very first things that come to their mind are engineering, architecture, or programming, and this was the case with me also. What the D-Lab does, however, is quite unique on MIT's campus. I like how people here try to use designing and innovation to create technologies that help improve lives in a less developed world. I have enjoyed learning about projects in Africa and in Cambodia. It is also fun to learn how to build things like a salt-water battery and to spend time with sixth graders who come to visit D-Lab to learn. People here are very busy, yet nice and friendly. I have developed a sense of friendship in just a short time. And I love how they dream big and make their dreams come true.
Besides learning about the D-Lab, I have also developed my own project which I am so excited to implement when I return to Cambodia. I am planning to run a mobile library project that will allow me to bring books to children in rural communities in Cambodia. I have met with amazing people here to talk about my idea. They are great in giving suggestions and comments. I am now still working on how to get books in my library. And I hope to make this dream come true shortly after I arrive home.
The summer at D-Lab has been amazing. I love all the things I have done here and the people I have met. Thank you for giving me such a great opportunity.