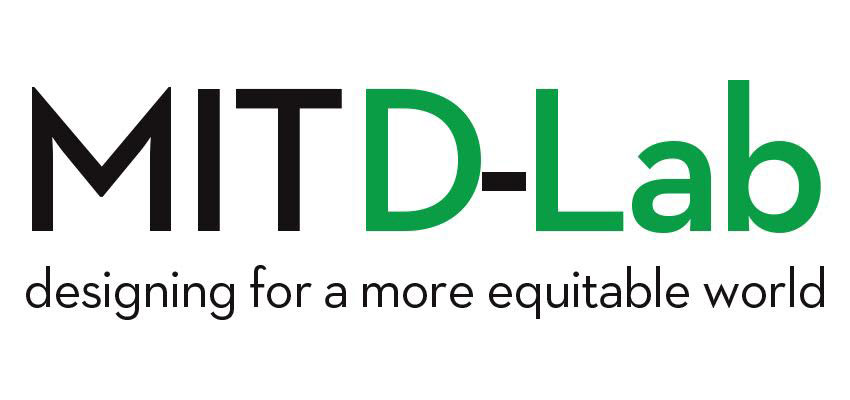 A brand new year starts, and in D-Lab we are fully charged to work very hard at MIT and around the world to make a positive impact and contribute to the improving of living conditions of under-served communities. Likewise, we continue to thrive to provide meaningful educational opportunities at the Institute, and we have great projects for 2010 to engage more students and collaborate with more communities overseas.
Like every January, D-Lab starts the year with a collection of field trips associated to the D-Lab: Development class offered in the fall semester. As the D-Lab program is growing, this year we have expanded the opportunity for field trips to two brand new academic offerings: D-Lab: Cycle Ventures and D-Lab: ICT—Information and Communication Technologies for Development. This means more students, more projects and a bigger impact.
This year we have 65 students and 20 staff traveling for 3 weeks during the month of January in 10 different trips to 9 different countries. The destinations for this year are Ecuador and Peru in Latin America, Ghana, Rwanda, Tanzania and Zambia in Africa, and China and India in Asia. We'll be working in over a hundred projects spanning from education to local creative capacity building, water access, sanitation and nutrition, indoor air pollution, renewable energies, bicycle technologies and rickshaws, urban agriculture and many, many more.
In this blog, our support staff at MIT will be compiling the reports from all trips, and providing snapshots of what D-Lab is doing in the field.
Welcome onboard: we are delighted that you join us in this exciting journey!