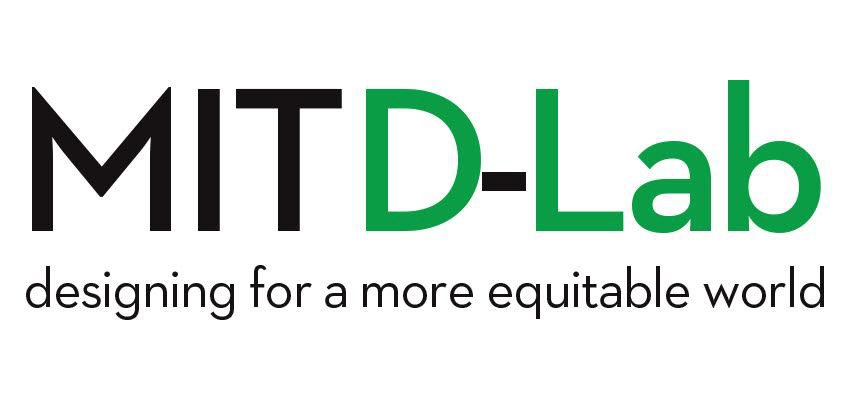 With the departures of the China, Ecuador and Zambia teams we now have 10 teams in 8 countries and D-Lab headquarters seems pretty lonely (Dennis is doing his best to keep the home fires burning) and it sounds like the teams are having positive and exciting adventures. Most of the teams have begun to settle in and send updates for us.
The team in Ecuador arrived safely Wednesday and reported on Thursday: The students hit the ground running this morning meeting with community partners at Fe y Alegria. Hopefully they'll have pictures for us soon! The China team arrived safely in Beijing where they met trip leader Scot Frank who reported: the students arrived safely in Beijing today and we are now off to a Peking Duck dinner. Tomorrow we leave by train for Xining Quinhai Province, a 24-hour journey. The Tanzania team arrived Wednesday and team member Yeona Chun reported: We arrived safely last night and spent today exploring Arusha. We are now back in our Hostel, a bit exhausted as some of us are still adjusting to the time change. Looking forward to more adventures to come. The Ranikhet, India team arrived in New Delhi and then set out for Kathkodam in route to Avani-Kumaon. The team in Ghana arrived safely 29 hours after departing from Boston. They reported: We have gotten acclimated to the campus where we are staying and the workshop where we will be working on our projects and have begun our work with the technicians and artisans who work in Suame. It's hard to believe that it has only been one day.
We'll have more news from the teams as they begin their work with community partners.