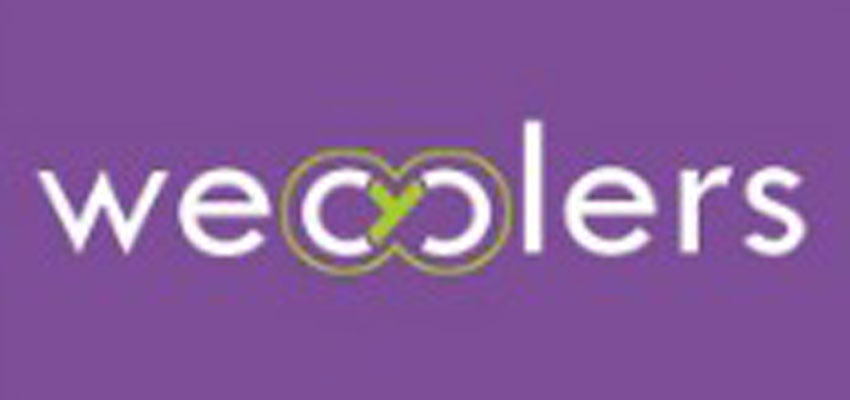 Wecyclers is very excited to have achieved a unique milestone - we have been operating for over a year! Since we launched operations on August 24, 2012 we have fabricated 15 wecyclers, registered over 3,400 households and collected and sold over 100 tons of waste. Our employees (now there are 21) have been the lifeblood of our organization. Their hard work has helped propel us to where we are today. We are currently working to scale up our operations and we understand the value talented and motivated people have in driving progress. We are happy to announce three new additions to our team. 
Ifeoluwa Olokede, Social Media Intern
Ifeoluwa is a recent graduate of Mount Holyoke College in Massachusetts and her interest in waste and recycling began when she took an Architecture Studio class focused on waste. It was in this class that she became conscious of the amount of waste she produced as an individual, and began to think critically about the waste problem in developing countries like her home country, Nigeria. She's excited to combine her growing love for social media marketing with her passion for the environment here at Wecyclers! 
Suhaib Arogundade, Operations FellowSuhaib joined Wecyclers in August 2013 and is working to increase the effectiveness and efficiency of our collection processes. Suhaib has a Bachelors degree in eEngineering but has always had a great passion for waste. Suhaib believes Wecyclers could change the way the waste management sector is viewed and run in Nigeria,and indeed Africa. 
Dapo Akinsola, Partnership Development AssociateDapo joined Wecyclers in August 2013 and is working to help build Wecyclers' ecosystem of environmentally responsible partners. As a former national president of the Nigerian chapter of AIESEC, Dapo has relationships with several prospective partners. AIESEC is an international non-profit organization that provides students with leadership training and internship opportunities at for-profit and non-profit organizations.