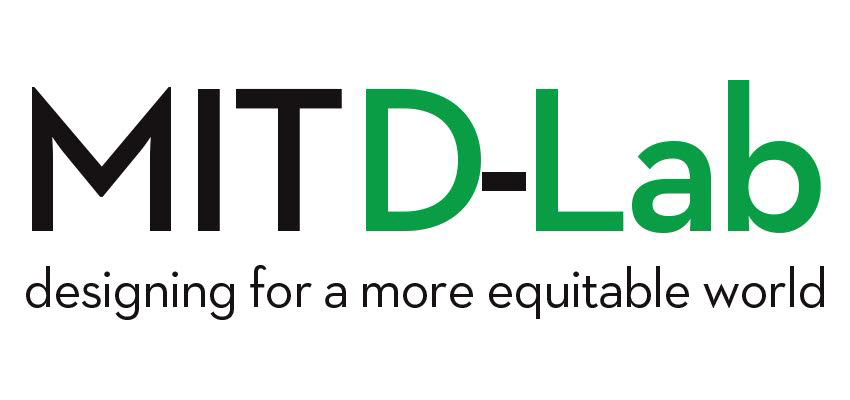 Last week, I successfully defended my PhD in MIT's department of Mechanical Engineering, which was focused on understanding the combustions emissions associated with cooking fuels used in developing countries, with an emphasis on the viability of the D-Lab-invented Fuel from the Fields charcoal.  This accomplishment has led me to reflect on my involvement in D-Lab, which started before the program existed.
I came to MIT as a bright-eyed freshman, back in 1994, committed to using the skills I was about to gain in mechanical engineering to benefit the world in some undetermined but meaningful way.  I learned a tremendous amount at MIT but, with no D-Lab on campus, never gained a sense of how I could use my skills for humanitarian purposes.  After three years in the automotive industry, I needed a change. Not long after, I met Amy Smith.
 I still recall clearly our first conversation in her tiny office, telling her of my vague interests, hearing her passion, and experiencing her phenomenal ability to find synergies and opportunities.  She helped me become MIT's first service-learning coordinator for the MIT Public Service Center. At the PSC, I was able to facilitate opportunities for students to marry their formal curriculum with project work that benefitted under-served communities locally and abroad.
 I was thrilled. I was helping to make the connections that I'd missed in my own MIT education. Later, when Amy and I co-taught "Health Technologies in the Developing World," I realized my passion for teaching, and my eyes were opened fully to the developing world's need for talented engineers. Three years after taking the position at the PSC, my decision to pursue my PhD enabled me to work directly on the sort of projects that I had been helping others to research – specifically, D-Lab's charcoal project.
My investigations into D-Lab's charcoal allowed me to determine the appropriate amount of binder to use in making briquettes and that manure, in addition to yucca, is a viable binder. I expanded the economic and location-based opportunities to make this fuel, and demonstrated that the use of certain household or industrial wastes to create the charcoal resulted in emissions of 9-45 more particulate matter than standard wood charcoal – very dangerous in terms of users' respiratory health. In addition to my research and to TAing D-Lab: Design, I was the creator and founding instructor of the D-Lab: Energy class, which I taught for two semesters and which continues to be among D-Lab's most popular subjects. I have found all this work to be tremendously gratifying, and my experiences here have cemented my commitment to engineering education.
I am proud to have received the first PhD associated with D-Lab and hope and expect that it will be the first of many. Now, I am looking forward to my next step: becoming Wellesley College's first professor of engineering, helping students broaden their liberal arts education to include engineering that emphasizes project-based, humanitarian investigations. Study of more advanced engineering topics will be available through cross-registration with Olin College and MIT. Part of my work will be to continue to build the connective tissue between MIT and Wellesley College – I am very pleased that, among other things, this work ensures that I will maintain a strong connection with D-Lab.
Dr. Amy Banzaert successfully defended her thesis, "Viability of Waste-Based Cooking Fuels for Developing Countries: Combustion Emissions and Field Feasibility" on Wednesday, October 24, 2012. She will begin her professorship at Wellesley College this spring. To read more about her new engineering initiative at Wellesley, click here. 
Congratulations, Amy!