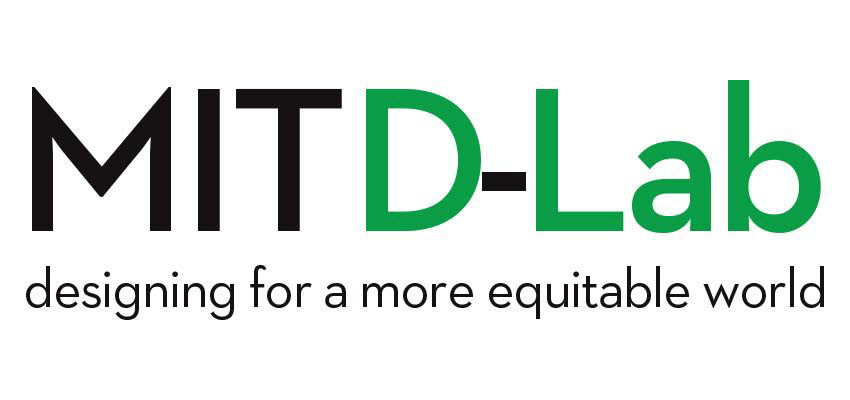 A few months ago, Sarah Bird emailed me to point out that it had been ten years since she took The Haiti Class. On the one hand, I couldn't believe it, but on the other hand, after a moment's reflection, it did seem possible. We've grown so much since that first class up in the Edgerton Center classroom: we have moved twice, increased our class offerings to 16 different classes and we will have nearly 400 students going through our programs this year. We have projects in more than 20 countries, 22 full-time members of our staff, four research programs, three project labs, and a dedicated classroom. We are almost a D-partment!! Over ten years, we've had over a thousand students go through D-Lab, we've worked with hundreds of community partners, and had dozens of volunteer project mentors and trip leaders. We are taking this opportunity to reach out and strengthen our community of D-Lab of friends and alumni.
 
At the end of this year, we'll be having a D-ecitennial to celebrate our ten years: ten events spread over ten days that will highlight the work that we've done, the places we've been, and the people we've worked with. We hope that this will also be an opportunity to bring together the D-Lab community that has grown over the years. So please consider coming back to campus for some of those events—you will hear more about them in upcoming issues of the Digest, but for now, put the D-ecitennial in your calendar starting on 3 May 2012 and culminating with our spring semester showcase and the D-Lab Gala on Saturday, 12 May 2012, in our new space in the MIT Museum building. 
 
In the mean time, we would really love to hear from you: what you are doing now, who you are keeping in touch with, or any fond memories that you have of your D-Lab experiences. I wish you all the best as we close out 2011 and look forward to 2012.
Cheers,
Amy