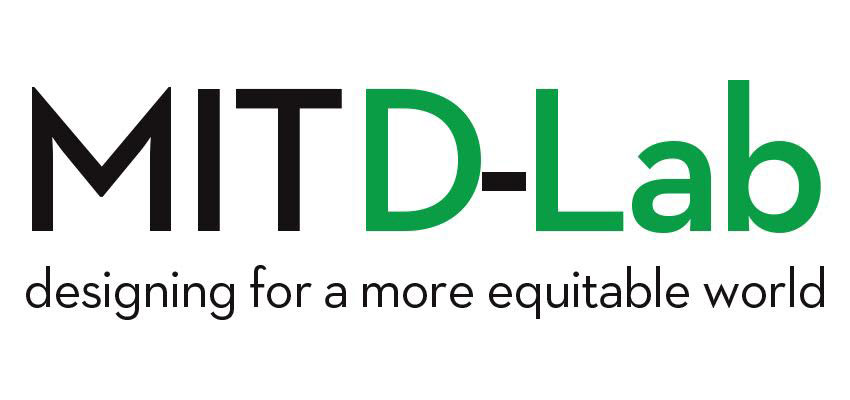 Bill Gates, philanthropist and retired co-founder of Microsoft Corp., visited MIT yesterday as part of a three-day tour of five universities that was intended to inspire students and faculty to focus on issues of inequity. Gates gave a presentation to a fully packed Kresge Auditorium titled "Giving Back: Finding the Best Way to Make A Difference" (watch the archived webcast). Earlier in the morning, he participated in a private roundtable discussion with several faculty members about their work to fight global poverty. Amy Smith had been invited to the roundtable to represent D-Lab, but unfortunately she could not make it due to conflicting traveling schedules as she was returning yesterday from a 2-week trip to Uganda.

Gates later spoke to MIT News about innovation and learning at MIT, and praised MIT's OpenCourseWare (OCW) and D-Lab:
Q. Does the work of your foundation resonate with college students? Are students as a whole as aware of the world's problems as you think they should be?

A. Well, no, not as they should be, but the situation is dramatically better in that respect than it was when I went to college. There was no course on poverty, and MIT started one last year that sounds like that's going to be a great thing, and it could get significant attendance. So, no, there's a lot more that can be done. But things like OpenCourseWare, D-Lab, the group that brings students together to talk about poverty — even if all the universities were doing as much as MIT, that would be an improvement. But the idea was to start a dialog here about how MIT can even move up from the level that it's at today.