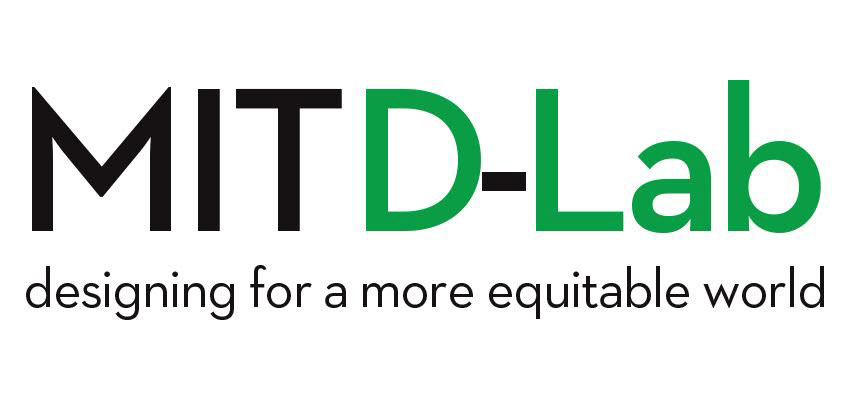 Hello from Cambodia! We are nearing the end of day 3 of our time here, and we're having a great time! We picked up another member on our team on Friday night!
Just wanted to share some highlights from our trip so far!

1. Witnessing a wedding in front of our apartment: In Cambodia, many families have weddings on the street- these elegant, fancy weddings that take two days.  It's like a crazy block party! We happened to wake up to one in front of our apartment at around 5:30am.  With singing, and many people lining up to give their gifts to the wedding party, it was a sight to see so early in the morning!

2. We have been able to get in touch with many of our partner organizations and universities.  We have met with many students from the Institute of Technology Cambodia who are very interested in our projects.  We had lunch with them, and were able to talk to them about their ideas as well! We also talked to other partner organizations such as FLIFLY, A New Day Cambodia, Institute of Foreign Language, and Harpswell Foundation.  We had a great time with the IFL students, as well as A New Day Cambodia.  On Saturday, we led a workshop with ITC students at A New Day Cambodia, a non profit that serves orphans and children by giving them education and shelter!  We were also able to get a tour at the Harpswell Foundation, an organization that provides shelter for top female students in Cambodia by giving them leadership training etc.  It was a great experience to meet everyone! We are now preparing for our trip to FLIFLY in the Kien Svay province tomorrow. 

3. We have had a great time eating, cooking, and trying out new things as a team!
Some fun facts: 
1. We have enjoyed eating new fruit everyday! ex. rose apples, milk apple, mangostine, rambuton, dragonfruit
2.  Some of us have tried frog!
3. Learning to get around Phnom Penh using a Tuk Tuk, and trying to buy things at the market! There is a big language barrier, but we are slowly adjusting and trying to communicate with the community!
Cabrina, Nabeela, Sara, Janet and Carolina